January 9th: Tom Daley Features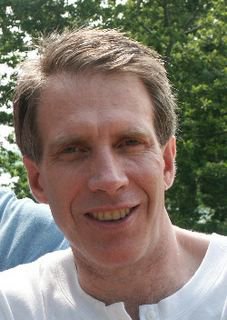 Stone Soup Poetry meets from 8-10 p.m. every Monday at the Out of The Blue Art Gallery at 106 Prospect Street with an open mike sign-up at 7:30 p.m. Featuring for the first time at Stone Soup on January 9th will be poet, performer teacher, producer and recent chapbook author Tom Daley.
Tom Daley leads poetry writing workshops at the Boston Center for Adult Education and starting January 15, 2006 at Jeff Robinson's Online School of Poetry. His poetry has been published in a number of journals, including Prairie Schooner, can we have our ball back?, 32 Poems and Poetry Ireland Review. His chapbook, Canticles & Inventories was published in the fall of 2005.

Click here to read two poems by Tom Daley.

Click here for the home of Jeff Robinson's Online School of Poetry.